Key Associates Signature Realty was originally formed in 1966 by the Arnold family. Patrick and Brenda Arnold were the co-founders of the Key Associates franchise. In 2008,
their daughter, Kara Hinshaw, purchased the company & presides as the current owner. Since then, she has grown the business to 3 offices, which supports 8 counties with more
than 280 homes sold per year. The office operates as a team, supporting everyone in the fullest manner needed for real estate sales and support. We continue to evolve our brand
by looking for new innovative ways to market homes in order to get top dollar in the shortest amount of time. Nothing satisfies the Key Associates Signature Realty team more
than helping clients purchase real estate in a smooth & hassle-free process.
---
Our mission is to inspire, guide & champion our clients with buying & selling real estate by cultivating a spirit of collaboration, communication, trust innovation & integrity.
WHAT WE DO
- We execute expeditiously to address our clients' needs - We are always available
- We are experts in what we do - We train, mentor & audit our agents on systems & processes
- We provide specialized service to support our agents & clients
- We conduct ourselves in the highest ethical standards, demonstrating honesty & fairness in every decision & action
- We guide our clients through this high stress & emotional process
- Our support staff offers stability for both employees & independent agents to better serve our clients
- We are passionate about giving back & making a positive impact on our community by helping those in need
---
OUR PROMISE
The biggest concerns for Homeowners are being locked in a long term contract with a realtor that:
- Over Promises
- Under Delivers
- Never Communicates
- Does Not Do Their Job
We want to ensure you that will not happen with us, we promise to do everything we say we will.
Our team will keep you notified & updated throughout the entire process. If at any time you feel that we have not done our
job you can FIRE US immediately. We are so confident in our services that we do not believe in locking you into a contract.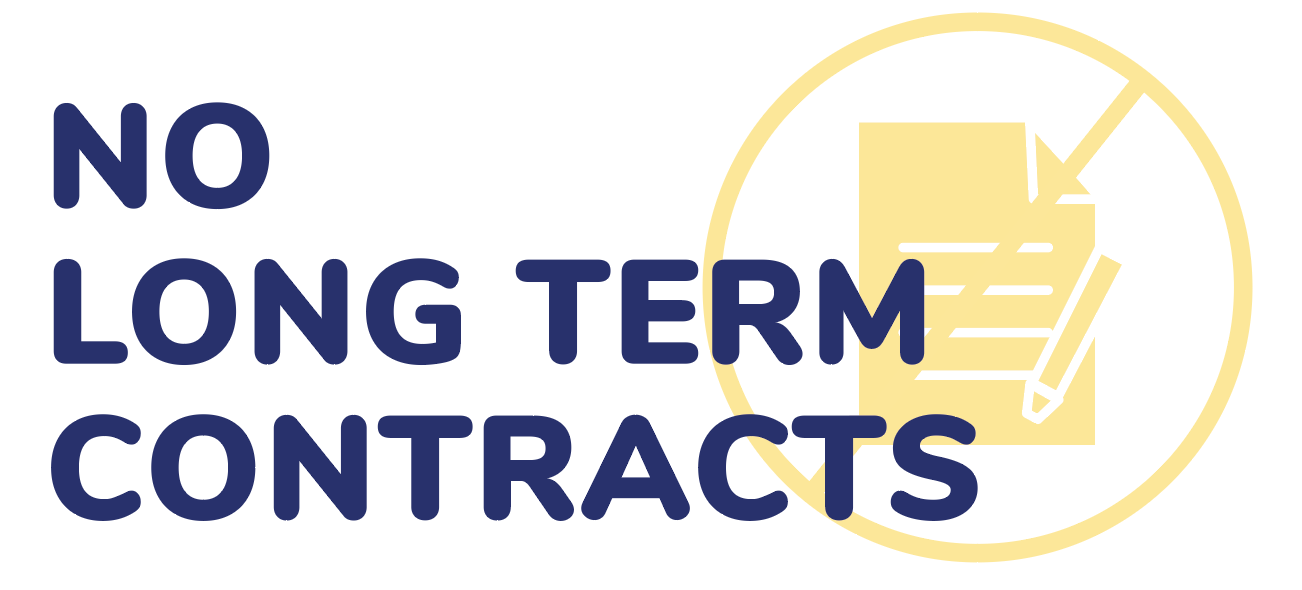 ---
OFFICE LOCATIONS
19 W Christmas Blvd, Santa Claus, IN 47579 | Directions
314 N Main Street, Huntingburg, IN 47542 | Directions
4600 Washington Ave, Suite 112, Evansville, IN 47714 | Directions